De tuinkamer is een extra ruimte aan je woning.
Een extra gezellige ruimte die je een buitengewoon gevoel van vrijheid geeft. Je bent nog meer verbonden met je tuin terwijl je geniet van de heerlijke warmte in huis.
Het wordt jouw plaats om weg te dromen met een spannend boek of om heerlijk te genieten van een wijntje met vrienden of familie.
Heb jij ook nood aan extra ruimte, wil je meer verbonden zijn met de
natuur en je tuin.
contacteer ons vrijblijvend voor een offerte op maat +32(0)52 22 31 24 of vul het contactformulier en maak een afspraak.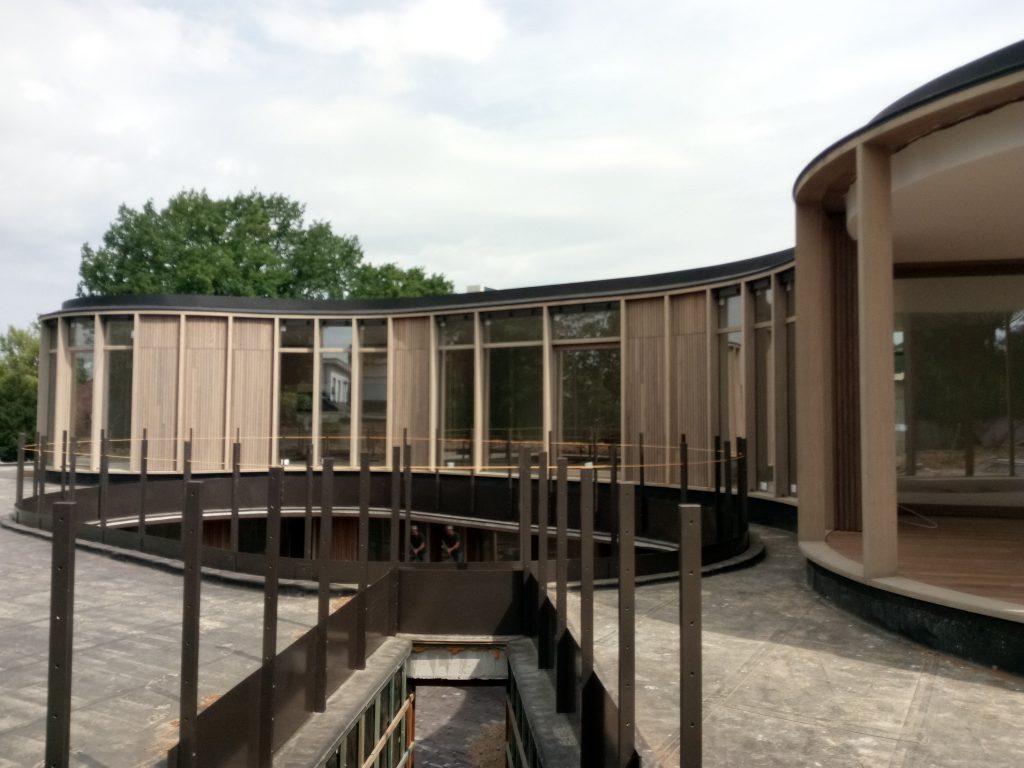 het mag eens wat meer zijn…
bekijk de time Lapse
Een exclusief project in beeld gebracht van start tot afwerking