Een bijbouw hoeft niet altijd groot te zijn, met net die kleine extra ruimte kan je in de hele leefruimte een ander gevoel creëren.
Gezelligheid is het mooiste gevoel, het reflecteert in iedere bewoner.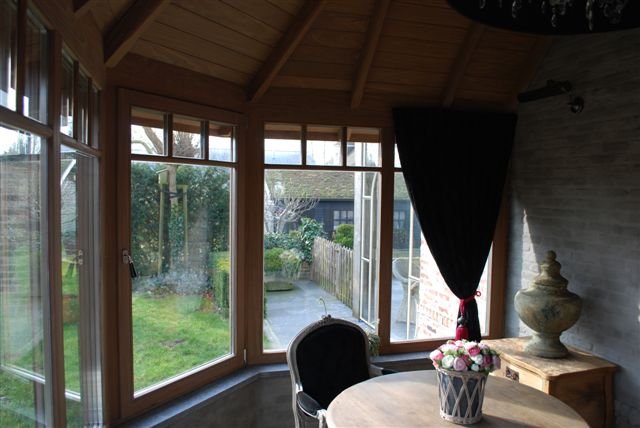 Die extra ruimte met veel licht maakt vaak het verschil.
Een extra leeshoek of om even te bezinnen, te genieten van de natuur in al zijn seizoenen.
Heb jij ook nood aan een gezellige extra ruimte waar je kan vertoeven om te genieten van de natuur…
Contacteer ons vrijblijvend voor een offerte op maat +32(0)52 22 31 24 of vul het contactformulier en maak een afspraak.